Connecting Women in Technology was founded by Accenture, Dell and Microsoft in 2009, and has grown to become a network of over twenty Irish based technology companies with a shared mission to attract, retain and promote women in the technology sector.  CWiT member companies collaborate to ensure a more diverse and inclusive STEM industry, both now and into the future, through a variety of programmes, initiatives and events.
Driven by the CWiT mission and directed by our yearly strategy, CWiT volunteers from member companies actively participate across a number of pillars. These volunteers give their time to initiatives within the pillars of: Attract, Retain, Promote, Events And Networking and Communications.
Our collaborative network shows the power of strength in partnerships and we are proud and willing as a network to support many initiatives led by partners or CWiT companies.
All the latest news and updates from the Connecting Women in Technology community. 
Lift-off for GAIN (Guidance and Industry Network) The first week in January is usually somewhat quiet in the office, but this year on 4th Jan,…
Our member companies are always looking for talented professionals to join their teams. Learn more about each company and click to check out the many career opportunities available.
Communications Co-Lead: Niamh O'Hare is an Associate Manager and Certified Security Architect at Accenture Technology's Security Practice. She holds a Master's Degree in Aerospace Engineering from Queen's University Belfast and…
CWIT is managed on a day to day basis by a team of professionals from member companies who oversee all aspects of the network from strategy, integration, communications, memberships and our education and early careers pillars.  
The CWIT steering committee is comprised of senior leaders who provide insight and advice on the CWIT strategy. They also act as advocates for the network and help to build and grow connections.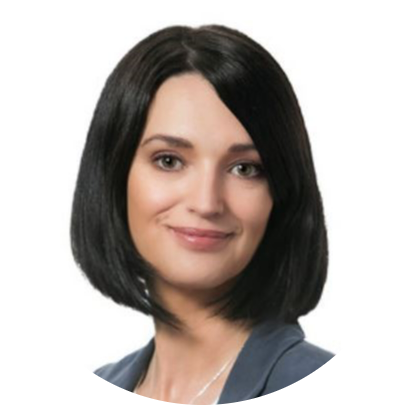 AMD – As AMD's corporate vice president of customer operations, Aine Heffernan leads a team that drives supply assurance and delivery excellence for AMD's global customer's. Operational excellence is a…